Hello NG and whoever is clicking into this mess.
I have been working (for a while now) on different concepts and characters which perfectly fit into a mysterious and dark environment. So, here goes another project, which made it further than anything I have started. It's obviously based on Zelda 64's shadow temple... but with some unique elements (to respect Nintendo's creatives)
A few scene set-ups for the Temple Entrance Lighting (all concepts)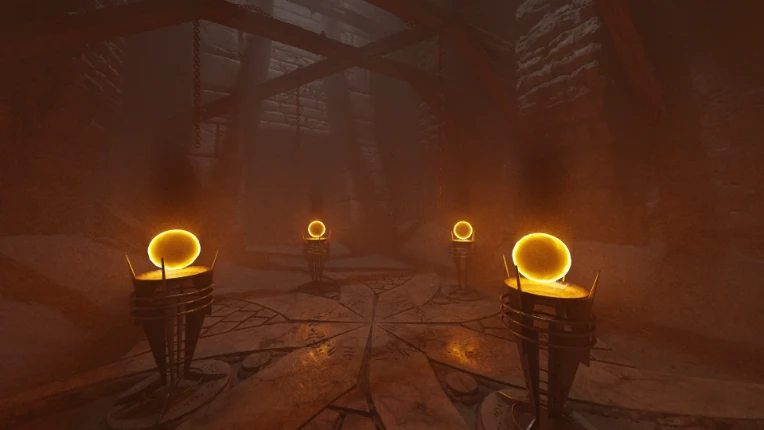 Sadly when using volumetric scattering these glowing torch orbs create too much fireflies (noise) in the render, making it looks like a mess.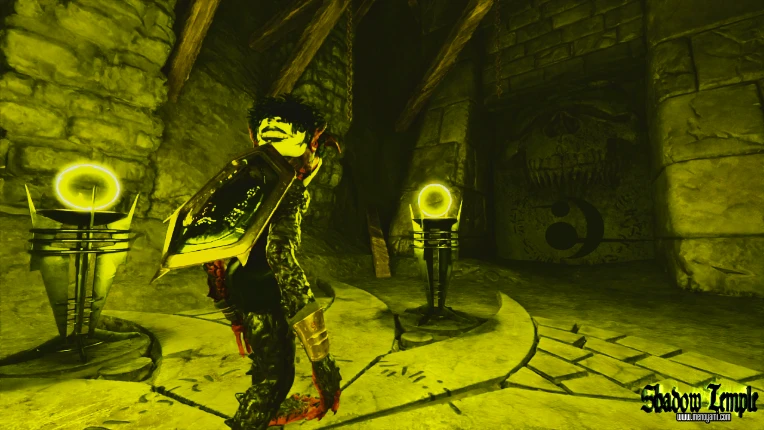 btw for the ones interested, I took inspiration from Tom Garden's Temple Entrance Artwork (with his / the author's permission), and modelled and textured everything accordingly:
https://www.tomgardenart.com/gallery?lightbox=dataItem-jqvh468q
Original Shadow Temple Entrance
Have a great time folks!