Hope ya'll doin remarkably good, amazing and fantastico!
I am having a blast, being stupid....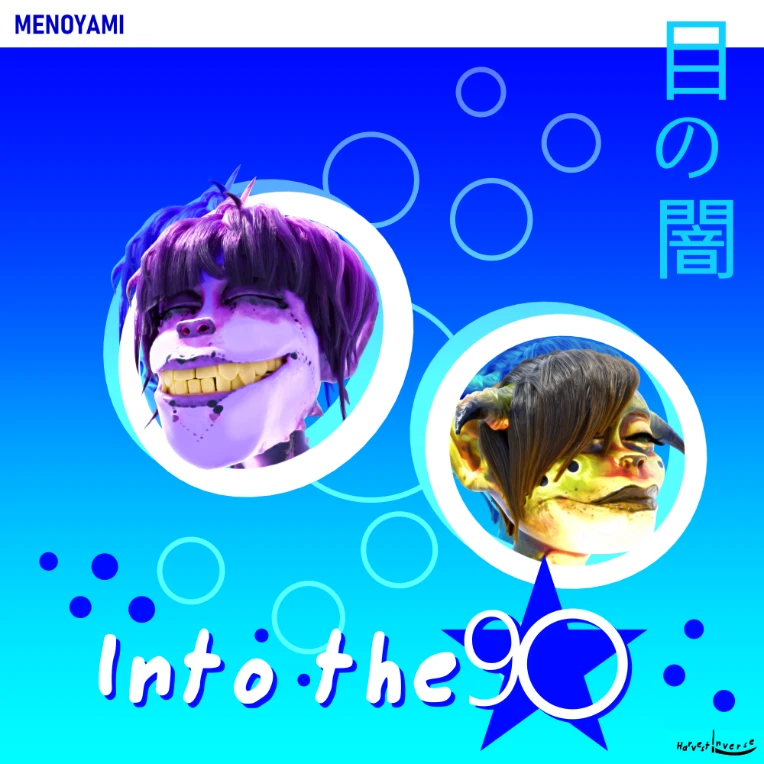 ...and reason being: I effin forgot the "s" behind the 90
Guys! This is so much fun. I've ordered a Behringer CRAVE... only the dear Lords upstairs will know whether it'll ever arrive, due to the CHip Shortages, thanks to the flu, BUT yeah I've found a way to widen the story on my OCs, haha. aaaawwww crap, I am going over board here.
Have the most amazing time Folks! You're the most metal... and whatever genre there is